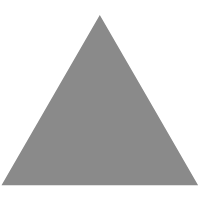 0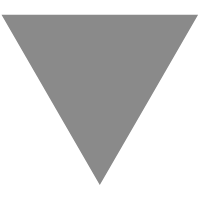 Rust Nigeria Newsletter - Issue #1
source link: https://rustnigeria.curated.co/issues/1
Go to the source link to view the article. You can view the picture content, updated content and better typesetting reading experience. If the link is broken, please click the button below to view the snapshot at that time.
Hello Rustaceans,
Welcome to the pioneer edition of the Rust Nigeria Newsletter. It's a monthly newsletter that shares the activities of Rust developers in Nigeria from the previous month. This newsletter features developer stories, articles, projects, upcoming events, or whatever cool stuff or idea the community has to share. To contribute please check our contribution guide.
This month, we have projects, articles, Developer Stories, and an upcoming event!
Itching for more good reads? Be sure to subscribe for future issues.
Cheers!
Rust Nigeria Newsletter
Open Source projects
Gigamono is an open-source project created by Appcypher that aims to build a "Super Workspace for Busy People". It is a collection of Rust projects which include its core engine, a custom JavaScript runtime written in Rust, and its backend. It is a tool with which you could create a web application with database interactions and support for some popular API integrations.
github.com
---
Ever wanted to be as powerful as Thanos from the avengers? Who hasn't? Well, there's good news. One of the features of this CLI tool by Lord Sarcastic allows you randomly snap (delete) half the files in any directory and bring balance to your computer!
"Fun isn't something one considers when balancing a directory, but this does put a smile on my face" - IT Thanos
github.com
---
Miraclx shares an API Client Library that he has been working on at NEAR for interfacing with nodes on the NEAR Blockchain, via JSONRPC. It provides the ability to query blocks, call smart contract methods, create, sign and broadcast transactions, etc. It enables the building of decentralized applications on the NEAR network.
github.com
Developer Stories
According to the Stackoverflow survey, Rust is the most loved programming language. It has been for 6 years in a row now. What makes it so loveable? Read Tomiwa's tale about his interaction with the Rust programming language, and the effects it's had on him.
dev.to
---
Rust developers always have something to say about their journey using the language. It's usually communicated as an experience that is unmatched. Eze's story was not lacking in communicating his satisfaction with the Rust experience. Check it out.
dev.to
About Joyk
Aggregate valuable and interesting links.
Joyk means Joy of geeK