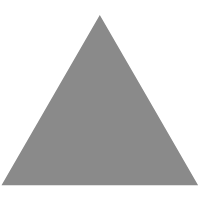 26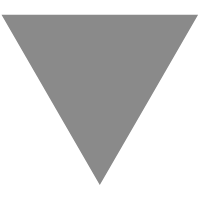 Microsoft's tool to walk you through a Web accessibility audit
猜你喜欢
58

carlomorelli.github.io

2年前

33

GDPR is Here Audit Your AdTech and MarTech Stacks for GDPR Compliance Now! This FREE report includes: How many vendors are collecting Personal Identif...

46

Blood, sweat, tears and the JSON format logging is finally supported by the Audit Log plugin. This comes in pair with the feature that allows to read log events, which could be useful for rapid analysis of the audit log t...

14

大家好,我们是红日安全-代码审计小组。最近我们小组正在做一个PHP代码审计的项目,供大家学习交流,我们给这个项目起了一个名字叫 PHP-Audit-Labs 。在...

15

大家好,我们是红日安全-代码审计小组。最近我们小组正在做一个PHP代码审计的项目,供大家学习交流,我们给这个项目起了一个名字叫 PHP-Audit-Labs 。在...

28

Google Cloud completes BSI C5 audit 2018-09-18adminGoogleCloud

12

solidot 奇客资讯 www.solidot.org

1年前

16

Cloud Audit Logs: Integrated audit transparency for GCP and G Suite 2019-05-24adminGoogleCloud

22

Last year, the Cloud Native Computing Foundation (CNCF) began the process of performing and open sourcing third-party security audits for its projects in order to improve the overall security of our ecosystem. The...

40

Kubernetes security audit: What GKE and Anthos users...