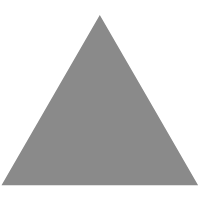 31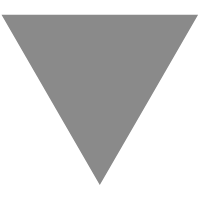 Konstellate – An Open Source GUI to Visualize Kubernetes Applications
以下为 快照 页面,建议前往来源网站查看,会有更好的阅读体验。
原文链接: https://www.tuicool.com/articles/r26rEfq
Konstellate
Visualize Kubernetes Applications
What is it?
Konstellate is a UI to create edit and manage Kubernetes resources and their relationships. You can easily create complex YAML and export them as Helm charts or Kustomize templates
Try out the alpha build - Konstellate Demo
You can create resources from one of the templates using the editor, or import yaml that you already have.
Once you have a few resources created, you can simply drag a line between the two to connect them. Konstellate will look for any possible ways they can be connected and give you a drop down of the options.
Once your application is created you can clone it in a new workspace and make changes additional changes it to it there. These changes will be reflected as variables in the helm chart or overlays kustomize templates as you export it.
Known Issues
Warn users if no connection types are available
Implement Export YAML
Implement Import Helm + Customize
Update Add/Remove buttons on editor
Future Roadmap
Auto populate required fields in resource templates
Add tree view into YAML spec
Packaging as electron/docker image + local file system sync
Tie Konstellate into running clusters + kubectl plugin
Enable GitOps flow
License
猜你喜欢