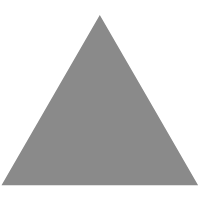 6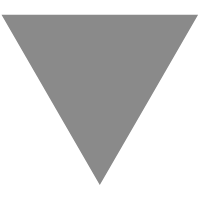 Plan Your Year
source link: https://thefocuscourse.com/
Go to the source link to view the article. You can view the picture content, updated content and better typesetting reading experience. If the link is broken, please click the button below to view the snapshot at that time.
What is a Successful Year, Really?
Bob Dylan said that a person is a success if they get up in the morning and get to bed at night, and in-between do what they want to do.
Your success is not defined by your status, income, or so many other things we all so often think of when we hear that word.
Rather, success is having the opportunity to give your time and energy to the things of life which matter.
My hope for your upcoming year is that it would be a successful one.
May you get out of bed on January 1 and get to bed on December 31, and in-between do what you want to do.
What is at Stake for 2021?
While there is still much uncertainty going into this new year, one thing is for sure: don't let 2021 happen TO you. Instead, get clear on what is most important to you and do what you can to move forward.
If you had a challenging 2020, the best thing you can do is take ownership to move on.
If you've had a good year, then you should keep building on it. If you are simply coasting then it means you are either going downhill or you are using up the last of your previous momentum.
However, clarity on your goals can be tricky...
The Problem With Resolutions
That clever list of New Year's Resolutions is worth about as much as the paper it's written on. Resolutions, in and of themselves, won't get you very far.
The problem with resolutions is that they often serve as a False First Step. By writing down your list of resolutions, it can feel as if you've completed them as well. Because the "hunger" for change so often gets appeased merely through creating the list of resolutions, many people stop there.
It is better to have one goal that you take action on than it is to have a dozen resolutions that you ignore after a few days.
And so, yes, it's important to have your list of goals and resolutions for the year. But, dear reader, that is only the beginning.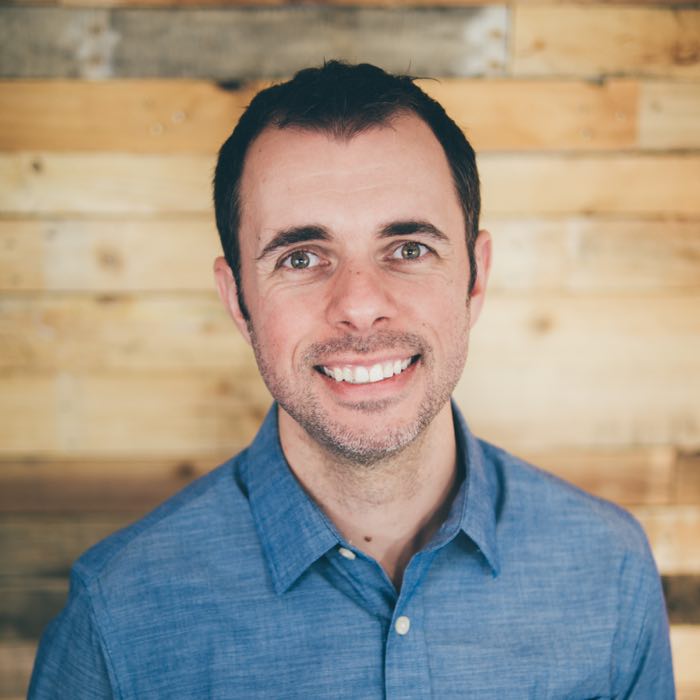 How I've Planned My Year, Every Year
Hello. My name is Shawn and I am honored at the opportunity to help you plan your year.
Every January my wife and I take an evening or two and we map out our upcoming year.
We usually pour some wine and begin by listing out our upcoming year's important events, milestones, and any goals we have or other things we want to do.
We will then go through that list and decide when we think those things should happen and what we're going to do to help make them a reality.
We've been doing this for about 10 years now, and it always proves to be a highlight. It has a positive impact and helps us ensure that we will have a successful year for ourselves and also for our family.
Plus! It's a lot of fun. The process facilitates great conversation and helps us get on the same page about our upcoming year.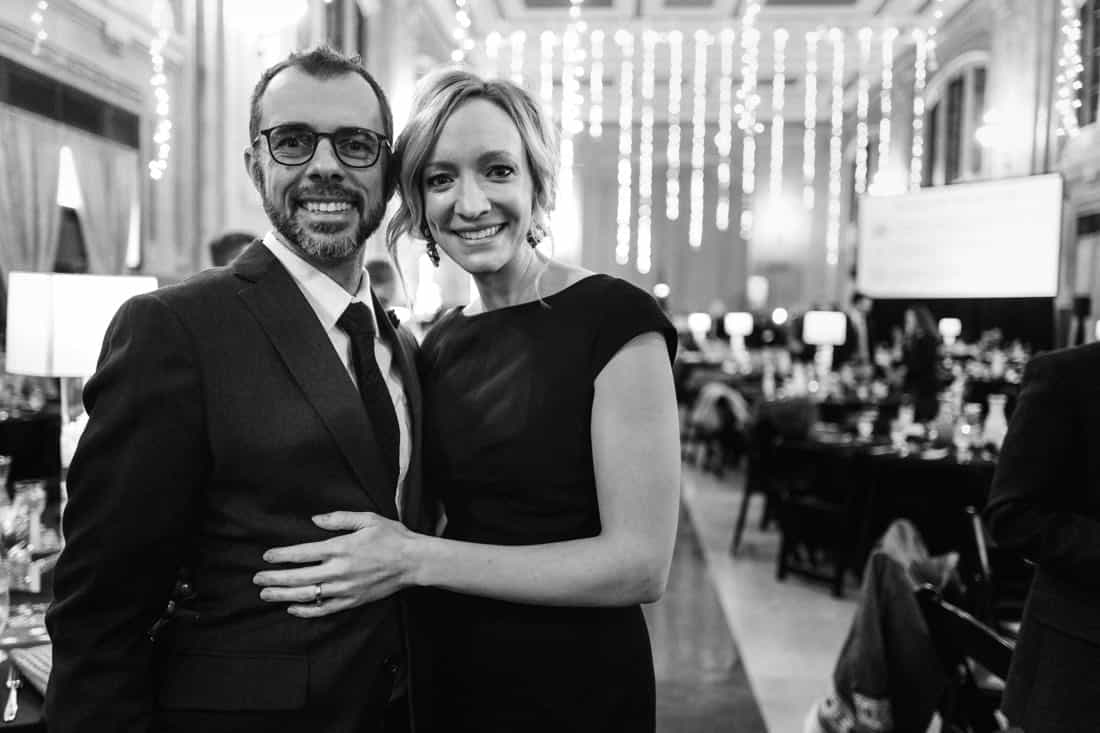 Shawn & Anna. Kansas City.
I have put together the Plan Your Year workbook. It is a simple way to walk through the exact same year-planning process that my wife, Anna, and I go through every January.
Thousands of folks have been through the Plan Your Year workbook since we first began offering it in 2018. And I'd love for you to be able to go through this very same process if you like.
(And you don't have to be married or have a family — this is something that works for anyone and everyone.)
2021 Digital Planner
Built for the iPad
Stay focused, save time, and accomplish your goals in 2021.
Freshly updated for 2021 is our interactive, digital planner.
After years of study, teaching, and research, we've identified the most important components to living with focus every day. We've incorporated those into our digital planner.
This is a complete, year-long planner that pairs perfectly with Plan Your Year.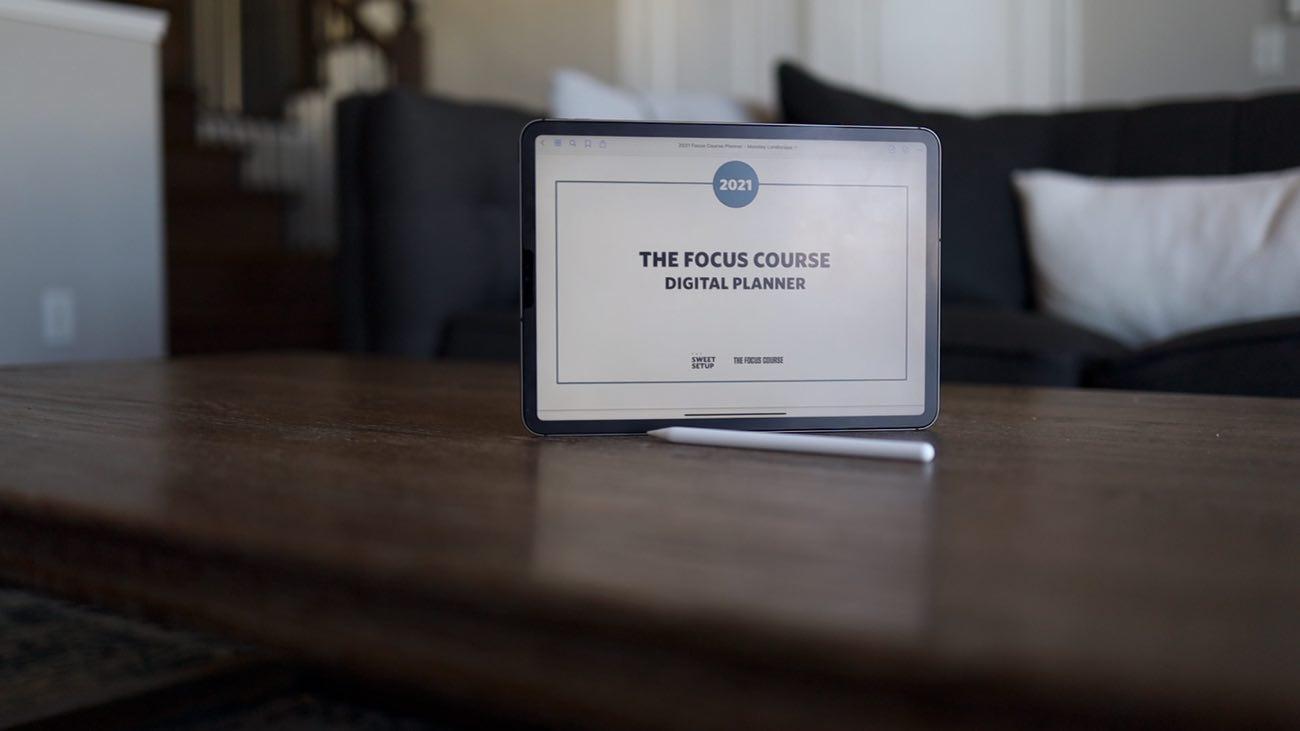 Features of the Digital Planner
Built using the same system I personally use every day to stay focused.
Daily habit trackers.
Calendar views for the years, months, and weeks.
Goal setting sections for planning your year, months, and weeks.
Weekly and monthly review prompts.
Daily planner pages for focusing on your daily tasks and managing your time.
Blank notes section for ideation, doodling, mind mapping, meeting notes, etc.
700 individually numbered pages for fast reference and indexing.
Over 6,000 internal document links to help you quickly navigate throughout the planner.
Works perfectly with the iPad and Apple Pencil
Skip past or ignore any sections you don't use.
Export pages into other apps such as Bear, Day One, Ulysses etc. using GoodNotes handwriting OCR or
Add additional document scans, images, or even extra page templates throughout the document without fear or "breaking" the internal document page links.
Monday- and Sunday-start options; as well as landscape and portrait orientations.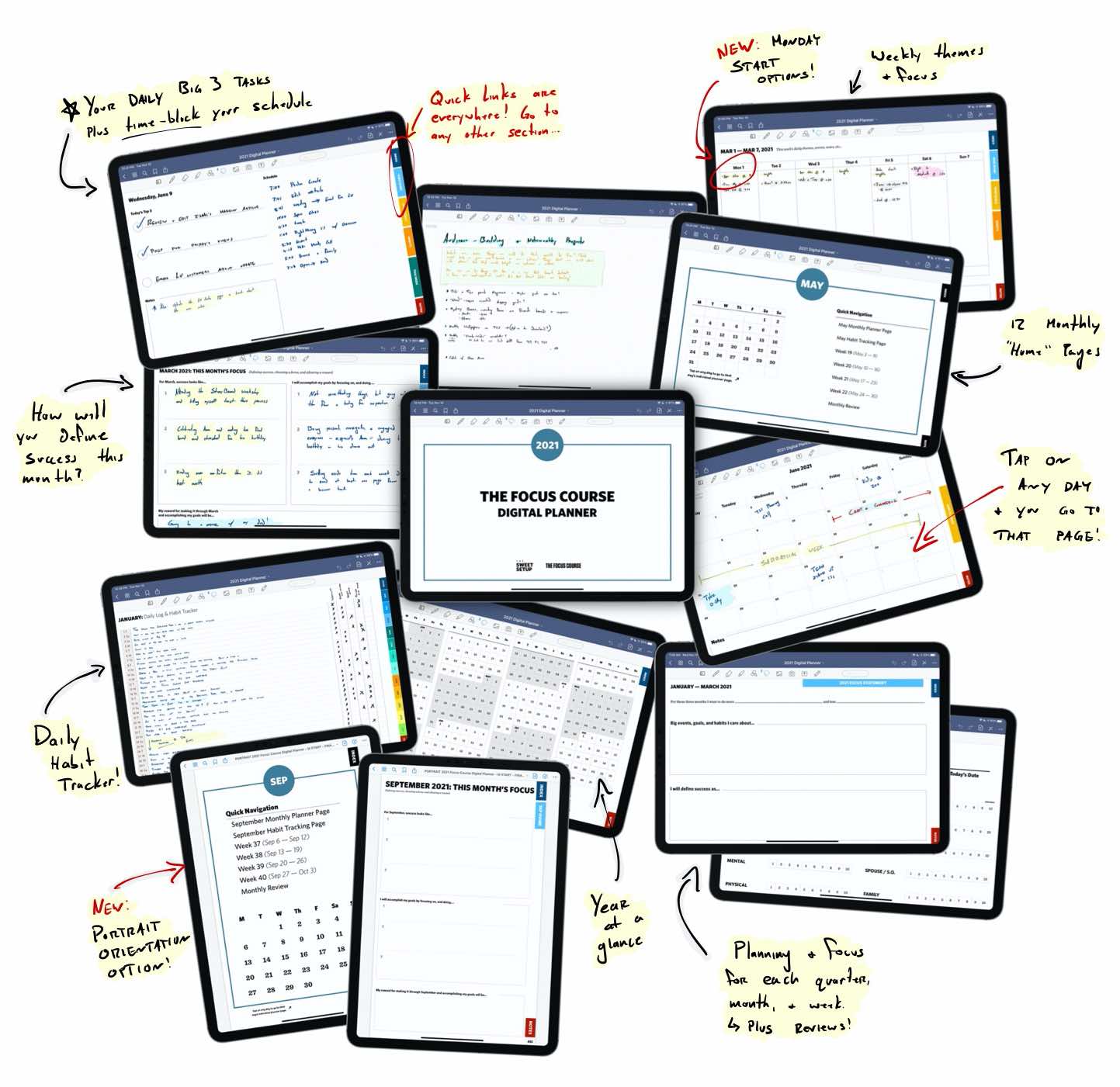 The digital planner will help you stay on track with your goals and manage your time throughout all of 2021.
Plan Your Year
Your Secret Weapon for 2021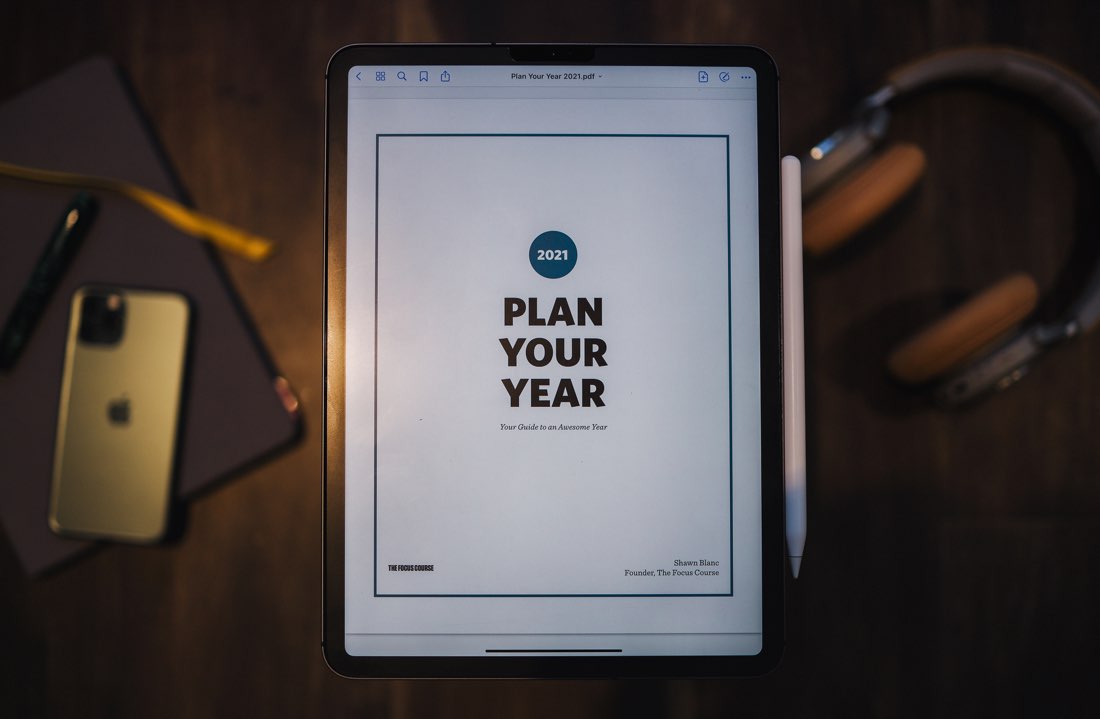 Plan Your Year is a simple workbook that will help you, ahem, get prepared for 2021.
Get a clear list of your goals and desired outcomes for the upcoming year.
Set a theme for your year.
Get prepared for what is coming and what can be known — events, financial commitments, etc.
Look at the goals and desired outcomes you have, and the known events, for every area of your life.
Take steps toward establishing new and healthy routines.
Find out if there are things you need to cut out from your day-to-day life to make room for things that are more important.
Find out where you can reclaim margin and breathing room in your life.
This year, you deserve to be free to focus on the areas of life that matter most to you.
This workbook will help you identify those areas of life that matter, focus on them, and prepare for success.
About Joyk
Aggregate valuable and interesting links.
Joyk means Joy of geeK