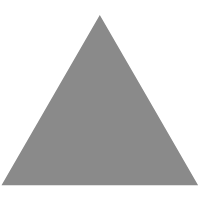 6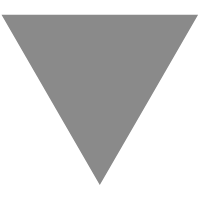 aurelienpierre's profile - Liberapay
以下为 快照 页面,建议前往来源网站查看,会有更好的阅读体验。
原文链接: https://en.liberapay.com/aurelienpierre
I'm Aurélien, photographer and image processing algorithms designer. In darktable, modules like filmic, tone equalizer, color balance, and the scene-linear workflow are my …
猜你喜欢
60

I maintain the PHP Integrator, a completely free and open source server that analyzes PHP code and provides code assistance such as autocompletion, linting, tooltips and more.

6

We help you fund the creators and projects you appreciate.

19

Our payment processor (Mangopay) is throwing us out. Liberapay won't shut down, but the service will be disrupted until we can fully migrate away from Mangopay. The first two sections of this blog…

117

chat.stackexchange.com

2年前

119

Official homepage of Pepper&Carrot, a free/libre and open-source webcomic about Pepper, a young witch and her cat, Carrot. They live in a fantasy universe of potions, magic, and creatures.

112

Contribute to amp-letter.github.io development by creating an account on GitHub.

115

如果你能确切的答出可以,那恭喜你,你可以绕道了 前言 有人会说,这个问题好奇葩,放在别的语言里,这要是能输出true,估计是见鬼了,但是你别说,放在js中好真有可能。最近在一个人的推特上提了一个问题: 问题:Can (a==1 && a==

91

Android  ART 虚拟机分配及GC [dalvik.vm.heapgrowthlimit]: [192m] [dalvik.vm.heapmaxfree]: [8m]  [dalvik.vm.heapminfree...

75

Contributing to the AMP Project 2018-06-22admin

74

developers.googleblog.cn

2年前

以下内容最初由 10up 首席网络工程师 Adam Silverstein 发布在 Google 开放源代码博客 上。 我的网络生涯起步于用 WordPress 为小企业构建网站,因此,当我决定开始为开放源代码项目做贡献时,自然而然地从 WordPress 入手。 ...