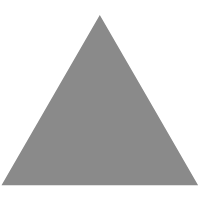 0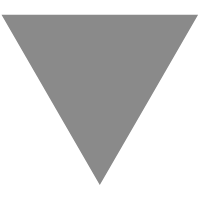 Machine Learning Course in Bangalore with Python
Intellipaat Machine Learning course in Bangalore will help you be a master in the concepts and techniques of Machine Learning with Python, which include ML algorithms, supervised and unsupervised learning, probability, statistics, decision tree, random forest, linear and logistic regression through real-world hands-on projects. Get the best online machine learning course training in Bangalore from top data scientists.
Machine Learning Tutorial: What is Machine Learning? Seems like you would have stumbled upon the term machine learning and must be wondering what exactly it is. Well, this machine learning tutorial will clear out all of your confusion!
Machine learning is a field of artificial intelligence with the help of which you can perform magic! Yes, you read it right. Let's take some real-life examples to understand this. I believe all of you must have heard of Google's self-driving car. A car which drives by itself without any human support; that is just amazing, isn't it?
Now, how about virtual personal assistants such as Apple's Siri or Microsoft's Cortana? If you ask Siri what is the distance between Earth and Moon, it will immediately reply that the distance is 384,400km. You also must have used Google maps. I want to go from New Jersey to New York via road, google maps will show you the distance between these two places, the shortest route and also how much traffic is there along the road.