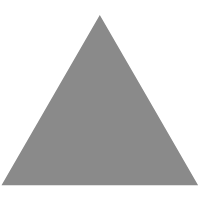 0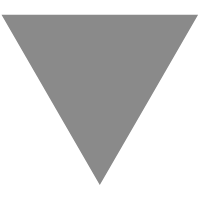 Indian Outbound Tourism Market is expected to surpass US$ 42 Billion by the end of year 2024
Indian Outbound Tourism Market is expected to surpass US$ 42 Billion by the end of year 2024. India is second largest most populous country in the world with the tag of fastest growing major economy globally. Due to this economic growth, its people are earning more year on year and their disposable income is also growing. Air connectivity from India to foreign locations has also improved significantly over period of time. First time Indian visitors generally prefer to visit Asian countries due to their proximity to India and being less expensive compared to western destinations. In the case of long-haul travel Indians prefer going to United States (US), Australia, Europe, New Zealand etc.
Click the link for more information: https://www.renub.com/india-outbound-tourism-market-outbound-tourists-visit-tourists-spending-and-forecast-to-2020-15-p.php
Thailand, Singapore and United States are the most favorite Tourist Destination for Indians
In this report, we have done comprehensive analysis of top 11 destinations for India outbound tourist. We have also studied the number of separate factors that affects Indian outbound tourist to each of 11 destinations. In addition, we have done detailed analysis of growth drivers.
Number of Indian Business Tourists visited Japan is bigger than Holiday Tourists Number
According to Renub Research analysis, the number of business tourist from India visited Japan is larger than the number of holiday tourist. Indian outbound business tourist to China is also showing positive trend and will be continue in forecast period of time. Indian tourists visit to Thailand in huge numbers because of its affordability and proximity. Thailand currency (Thai Baht) gaining the benefit of tourism arrival due to strong position against Dollar and Euro.
United States is Prime Destination for Higher Spending
United States is prime destination for Indian outbound travelers in the world. Around more than 1/3rd the total worldwide expenditure by Indian tourist is spent in United States alone. United States is popular destination for the entire segment like holiday, VFR, Business and Others.
Request a free sample copy of the report: https://www.renub.com/request-sample-page.php?gturl=india-outbound-tourism-market-outbound-tourists-visit-tourists-spending-and-forecast-to-2020-15-p.php