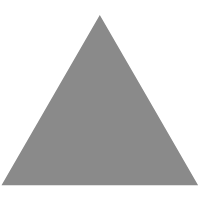 0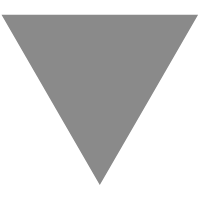 SSRS Tutorial
What is SSRS? It helps to create the report using the SSRS. Architecture of SSRS: SSRS is a reporting platform it includes processing components.SSRS has two basics components there are Processors: This component is used to add new functionality and it ensures the integrity of SSRS.
For the detailed SSRS Tutorial Visit: https://intellipaat.com/blog/tutorial/msbi-tutorial/ssrs-tutorial/
Extensions: This component is raised by processors and specifies the processing functionality.
The important components of SSRS architecture are
Report Builder Report Designer Report Manager Report Server Report server database
Watch this SSRS Tutorial full course for Beginners video: https://www.youtube.com/watch?v=wDZ7THuTA0Y
Report Builder: We can use this component easily with the drag and drop option to report design functionality. It is an ad-hoc user report publishing tool it is executed on a client computer. Report Designer: This tool is used to develop simple and complex reports Report Manager: We can easily access the web-based reports using this tool. Report server: This server is used to store metadata in SQL server database Report Server database: This is a database it stores metadata, resources, security settings, and so on.
Example: Let us consider the excel file. And to create matrix report using SSRS If I want to see the multi-dimensional view of this data like how many sales have been done for the month of January, For India for January what were the sales? We have to report which is something like for India for the month Jan it was 1000, for India for the march there were no sales and for the USA for Feb there were no sales but in figure 1 we never saw the record, for India for the march there were no sales. Do the summation for Jan and Feb and also for India and the USA.
For the month of January, the total sales across all the country were 3041.34. For February the total sales across the countries were 890.12 and we can see the country wise also we get the sales calculation country wise. The total sales USA across all the month was 2949.46. Matrix report gives us clear information than the regular excel file like figure1. We can create a matrix report using the SQL Server Reporting system. Select the tblCustomer and it has the same kind of data which we had in our excel sheet. Step 1: open the business intelligence studio Click on file –> New –> project, Select Report server project wizard here and save with the name Matrixsales. Click on next, and select edit then
Select server name instance and the database is customer test connection click on next and select query designer. Right, click –> add table –> fetch data from tblCustomer –> next –> select matrix because we need to create the matrix report.
Originally published at www.intellipaat.com on August 22, 2019