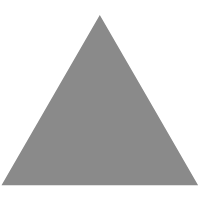 1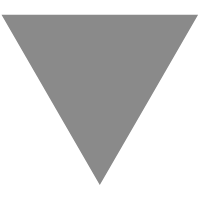 The CTO Field Guide
source link: https://www.producthunt.com/posts/the-cto-field-guide
Go to the source link to view the article. You can view the picture content, updated content and better typesetting reading experience. If the link is broken, please click the button below to view the snapshot at that time.
A handbook to get tech leaders started
This is not a training program. It is a book with actionable information to help you if you just got promoted, want to structure an engineering team or just want to add to your tool box. You will find templates to get started on engineering management.
Have you used The CTO Field Guide?
Help improve Product Hunt by sharing a review with the community.
Author, Open Source Contributor
About 8 years ago I had the opportunity to share what I've learned when I moved from engineering to management career through a mentorship program from Endeavor. That extended to people and companies looking me up directly.
It was a free space to talk about mistakes, successes and learnings. I've shared how I learned to hire, grow teams, face challenging technical issues and market changes. We discussed product and engineering culture under different kinds of business in a way that would be hard with a single day job.
I took a lot of notes and saw that many situations were common and repeated across different companies. I've started to blog these notes and ended up creating an ebook hosted in my Github account called "The CTO Field Guide" - a pun on my favorite reading when I was a kid, electronic field maintenance books. I wanted to create a handbook for my job.
In the pandemic the volume of companies and individuals reaching out grew exponentially and I reached more than 100 sessions. From these, 7 companies started a 2 quarters (6 months) track to support their leadership. The learnings of this period along with the notes I took helped me expand and improve the ebook to the point that I wanted to try self publishing.
My objective is that the book helps from the tech lead to the seasoned CTO. It is a work in progress that may finish by June 2022 but I decided to put it on sale now and ship updates as they come because there is a lot of useful content already.
If you are curious to see what goes on mentoring sessions, if you are just starting a new job, team or if you got promoted, this is the book for you too. The website to learn more and get the book is https://ctofieldguide.com.
You will also find posts about the book and Engineering Management at https://gleicon.substack.com. Hope you enjoy