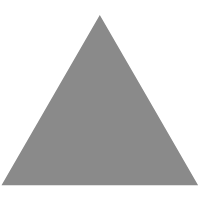 2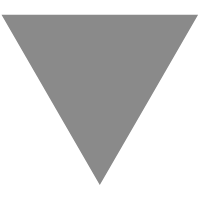 What software do I use?
source link: https://alexgaynor.net/2008/nov/12/what-software-do-i-use/
Go to the source link to view the article. You can view the picture content, updated content and better typesetting reading experience. If the link is broken, please click the button below to view the snapshot at that time.
What software do I use? · Alex Gaynor
Hi, I'm Alex. I've been CISO at a startup named Alloy, an engineer working on Firefox security, and before that at the U.S. Digital Service. I'm an avid open source contributor and live in Washington, DC.
© 2020. All rights reserved.
What software do I use?
Wed, Nov 12, 2008
Taking a page from Brain Rosner's book, today I'm going to overview the software I use day to day. I'm only going to cover stuff I use under Ubuntu, I keep Windows XP on my system for gaming, but I'm not going to cover it here.
Ubuntu, I've been using the current version, Intrepid Ibex, since Alpha 4, and I love it. You quite simply couldn't get me to go back to Windows.
Python, it's my go to language, I fell in love about 14 months ago and I'm never going to leave it.
Django, it's my framework of choice, it's simple, clean, and well designed.
g++, C++ is the language used in my CS class, so I use my favorite free compiler.
gnome-do, this is an incredibly handy application, similar to Quicksilver for OS X, it makes simple things super fast, stuff like spawning the terminal, posting a tweet, searching for a file, or calling on Google's awesome calculator.
Firefox, the tried and true free browser, I also have to thank, Gmail Notifier, Firebug, Download them All, and Reload Every.
Chatzilla, I figured this extension deserved it's own mention, I use it almost 24/7 and couldn't live without it.
Gedit, who would think that the text editor that came with my OS would be so great?
VLC and Totem, you guys are both great, VLC is a bit nicer for playing flvs, but I love Totem's ability to search and play movies from Youtube.
Skype, makes it easy to get conference calls going with 5 friends, couldn't live without it.
As you can see most of the software I use is open source. I don't imagine anything I use is very outside the mainstream, but all of these projections deserve a round of applause for being great.
About Joyk
Aggregate valuable and interesting links.
Joyk means Joy of geeK