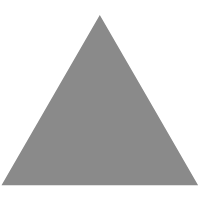 1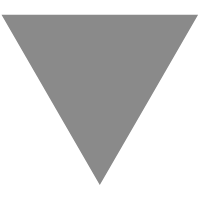 How to Speed Up Your Recall Response—and Transform Your Entire Business
source link: https://www.plex.com/blog/how-speed-your-recall-response-and-transform-your-entire-business
Go to the source link to view the article. You can view the picture content, updated content and better typesetting reading experience. If the link is broken, please click the button below to view the snapshot at that time.
How to Speed Up Your Recall Response—and Transform Your Entire Business
Traceability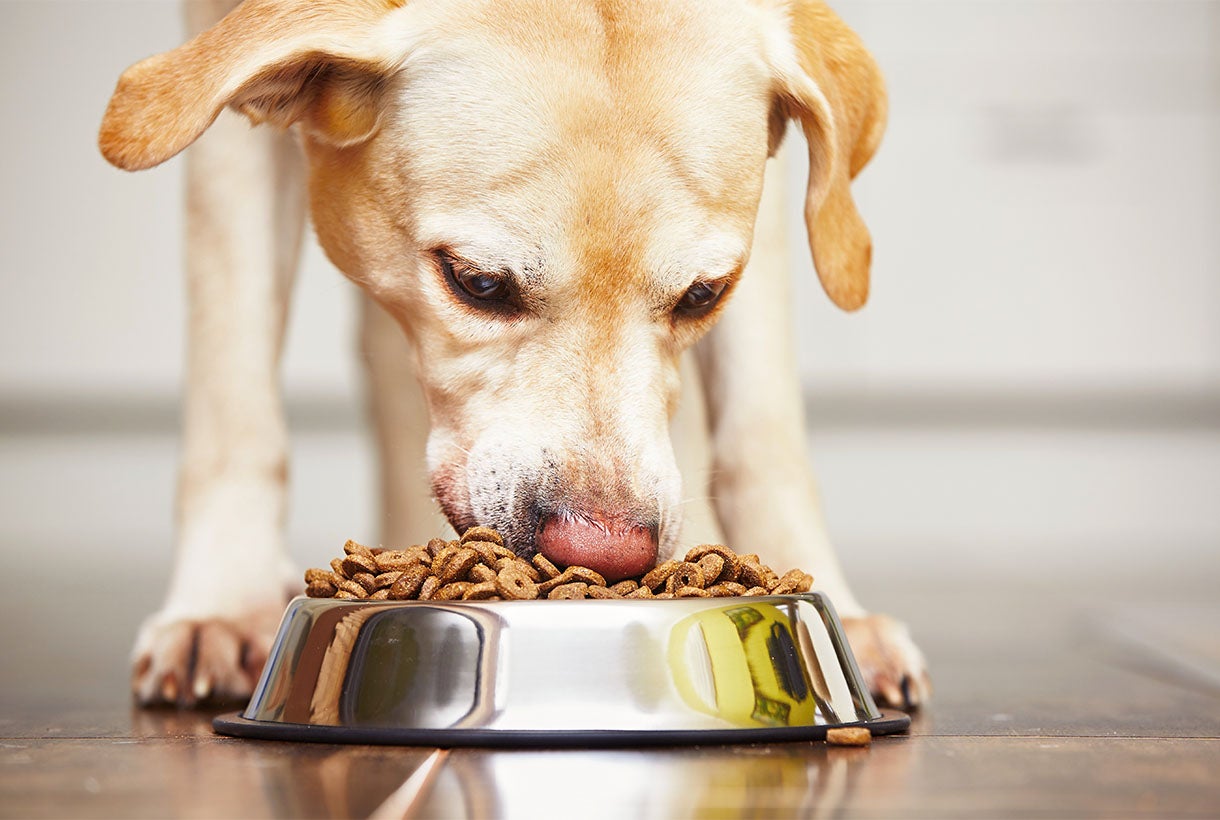 Can your food and beverage manufacturing company run a mock recall in 20 minutes or less?
If you said no, you're far from alone. In a recent online poll conducted by Plex during a webinar, 38 percent of respondents said "no" to this question. All other respondents said "not sure."
Not one webinar participant said "yes."
It's easy to understand why food and beverage manufacturers tend to be underprepared—or even unprepared—for product recalls. Nobody likes thinking about recalls. We all know they're part of the business, but we tend to sit back and hope they won't happen to us. That may seem to work—until there's a recall.
Rather than surviving on a wing and a prayer, forward-thinking food and beverage manufacturers prepare for product recalls the smart way. They're implementing technology that provides full traceability so that recalls are no longer something to dread—they run smoothly and painlessly.
Barrett Petfood Innovations (BPI), a Plex customer, is one such company. BPI has discovered that responding quickly in the case of a recall—real or mock—is a matter of running the business on one cloud-based platform.
Why Faster Response Starts with Better Lot Management
BPI produces more than 150 different pet foods, ranging from dog, cat, and bird food to more exotic items such as turtle, fish, and primate food. The company distributes its final products locally and exports them around the world.
Before BPI became a Plex customer, the company didn't run its business on software—it used a series of binders. Whether employees were tracking specific lots of raw materials coming in or bills of lading for finished products shipping out, they wrote everything in binders. When the company wanted to run a mock recall, staff would often have to flip through binders for 20 minutes just to find the relevant documents. For scheduled audits, the team would spend a couple of days pulling and preparing the documents they would need.
Now that BPI is up and running on Plex, staff can easily pull all the information for a recall or audit within seconds. If the scope expands beyond initial expectations, employees can simply navigate to the additional documents needed.
A major part of recall readiness for food and beverage manufacturers is lot management. If even one ingredient is compromised, you must be able to determine immediately who sold it to you, where all affected products are located right now, and what it will take to pull these products out of circulation.
One of the main reasons BPI chose Plex was the platform's lot maintenance features. With Plex, BPI knew it would be able to track all raw materials coming into its facility, trace them throughout production, and keep track of where they ended up after shipping. After assigning lots to products, the company can continue to track this within the system—not in a binder.
Every food manufacturer puts quality at a premium. For BPI, a company that makes a wide variety of pet foods, the need to keep quality high is even more intense. It all begins with managing raw materials effectively. As soon as BPI receives a new batch of materials, the company labels every item with a lot number so that it can track its physical inventory effectively. From there, staff has peace of mind that every item they use is fully documented—and that it can stand behind any product it ships to a customer.
In addition, although BPI doesn't adhere to a strict "first-in, first-out" policy, the company does put a hold on all new materials received. This policy forces production operators to use up older inventory first whenever possible—significantly reducing the chances of expired or spoiled materials reaching the production line.
For Fresh Produce, the Stakes Are Even Higher
BPI provides a valuable case study from the pet food sector of the food and beverage market. It's not hard to imagine how having full traceability of raw materials could benefit other sectors.
Take, for example, a producer of bagged salads. Because fresh produce doesn't undergo any processing, it's one of the most challenging products to control. Suppose the producer has just received a shipment of spinach from the field. Staff may mix this spinach with other fresh ingredients before bagging it and shipping it out—but none of the products will stay in the facility longer than perhaps one day. Time is of the essence to label lots accurately and establish full control of where they are in the production or distribution process.
A salad producer can't afford to rely on binders, or even spreadsheets, to track its products. It simply must implement a system that can automatically assign lot numbers and track all lots through all stages until final delivery. In response to the question, "Can you conduct a mock recall within 20 minutes?" every producer of fresh produce should not only be able to say yes, but also boast about the level of field-to-fork trace data they can provide along the way.
The Spillover Benefits of Being Recall-Ready
Preparing your manufacturing operation to respond quickly to recalls delivers benefits that carry over to other areas of your business, too. When you gain the ability to track all your raw materials and inventory throughout all your facilities, you'll have a much better idea of how ready you are to meet customer needs.
Before implementing Plex, BPI had to take physical inventory in its warehouse before deciding what materials to order and how much product to make. Today, with detailed, up-to-date information available through a dashboard, BPI's decision-makers can manage inventory far more effectively—and plan production more strategically. And as customer orders change and priorities shift, BPI can easily check inventory levels and adjust production schedules in response.
There's far too much at stake to manage your food and beverage production in a series of binders. BPI made the leap to the cloud and has transformed its entire business. Consider how using a modern cloud ERP could enhance your operations.
About Joyk
Aggregate valuable and interesting links.
Joyk means Joy of geeK