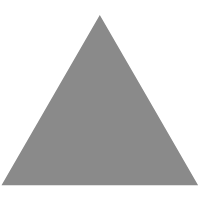 5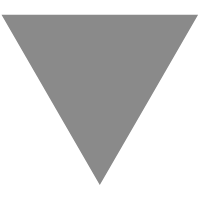 Grok: A Hand-Crafted Type Family That's Bold as Love
source link: https://blog.youworkforthem.com/2020/12/17/grok-a-hand-crafted-type-family-thats-bold-as-love/
Go to the source link to view the article. You can view the picture content, updated content and better typesetting reading experience. If the link is broken, please click the button below to view the snapshot at that time.
Grok: A Hand-Crafted Type Family That's Bold as Love
December 17, 2020
---
Based in Florianópolis, Brazil, PintassilgoPrints is an independent type foundry that specializes in expertly handcrafted typography that's rich in personality and individual flair. Their work has been used by notable international brands that include Starbucks, Mattel, Hasbro, Cartoon Network, McDonald's, and Gap — just to name a few. PintassilgoPrints has been featured in numerous books and magazines over the years, as well. 
Established by Ricardo Marcin and Erica Jung, PintassilgoPrints originally started with silkscreening and other hand-printed creative projects for a variety of clientele. With solid experience in design and printmaking, their future exploration of type design was a natural focal shift that edged PintassilgoPrints toward what it would eventually become.
Erica and Ricardo are both makers by personality and profession, finding joy and triumph in the process of crafting letter sets — and the teamwork the endeavor entails. Where many type designers rely on math and geometry, the creative force behind PintassilgoPrints prefers to take a more carefree and artistic approach. With their eyes as their steadfast guides, Erica and Ricardo let experimentation take control, following their inspiration wherever it takes them as they draw each letterform.
The result is handmade typography with a fresh and often unexpected visual aesthetic — one that is consistently exciting and stands well apart from other type families in an ever-expanding global design marketplace. Both Ricardo and Erica work on each project together, using a collection of sketched alphabets and ideas they've gathered when it's time to pick their next project. Inspiration might come from anywhere, but once harnessed, it is a true team effort that sees any project through to the end.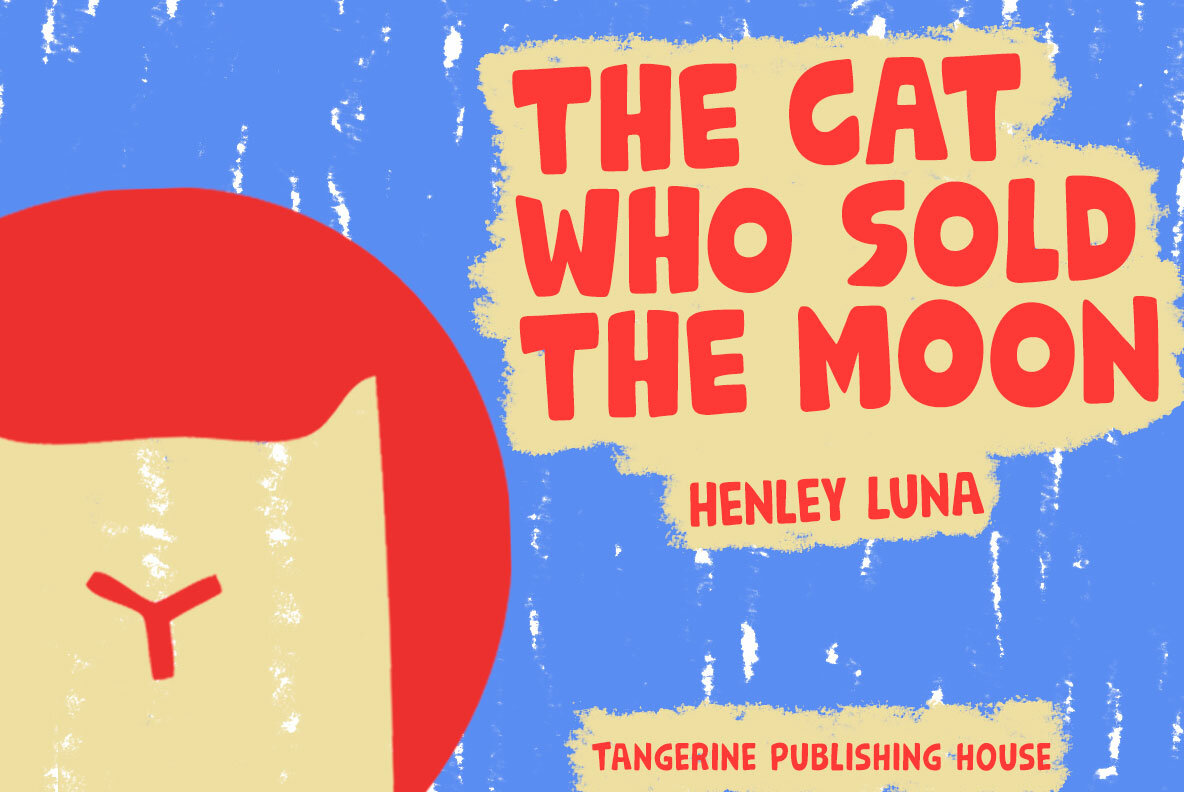 Many of PintassilgoPrints' fonts are specifically designed for display use, and the same holds true for one of their most recent releases through YouWorkForThem, Grok.
"Bold as love," this hand-drawn type design speaks with an intense and powerful voice, yet its "gentle giant" nature softens its demeanor enough to reveal its warmer, friendlier side. Grok carries an architecture with a subtle vintage spin, recalling the "free love" movement of the counterculture of the 60s and 70s. Its laidback style is casual and carefree, youthful and affectionate.
Grok is an all-caps family that's available in two widths – Regular and Slim. Grok Regular is the heavier of the two, featuring strong uppercase lettering that makes a statement in displays and signage, logos, posters, product packaging, merchandise, apparel, marketing materials, book covers, website designs, mobile applications, and even eye-catching headlines. Grok Slim stands with a leaner and more condensed posture, making it a great choice for projects with limited horizontal space.
Though OpenType, contextual alternates for both Grok Regular and Grok Slim offer a complete second set of choices for each letter, enabling designers to create a more natural and truly hand-lettered appearance. Without OpenType, these second options are available through your keyboard using the upper and lowercase keys.
Rounding out the Grok family is Grok Pics, a series of cartoon-style icons and decorative accents that include stars, hand-drawn emojis, decorative swirls, chat bubbles, and a variety of icons and dingbats to add easy hand-drawn elements to any design project.
PintassilgoPrints currently offers 100 products through YouWorkForThem. If you enjoy working with handcrafted type families with bold personalities, visit their portfolio to take a look at the rest of their work and bookmark it so you can watch for new releases as time goes on!
About Joyk
Aggregate valuable and interesting links.
Joyk means Joy of geeK