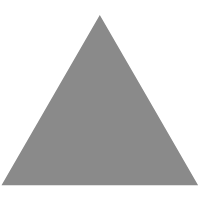 2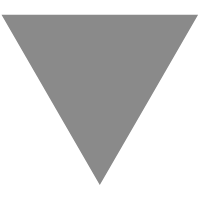 字谈字畅 139:三个人加起来都没看完的 ATypI
source link: https://www.thetype.com/typechat/ep-139/
Go to the source link to view the article. You can view the picture content, updated content and better typesetting reading experience. If the link is broken, please click the button below to view the snapshot at that time.
字谈字畅 139:三个人加起来都没看完的 ATypI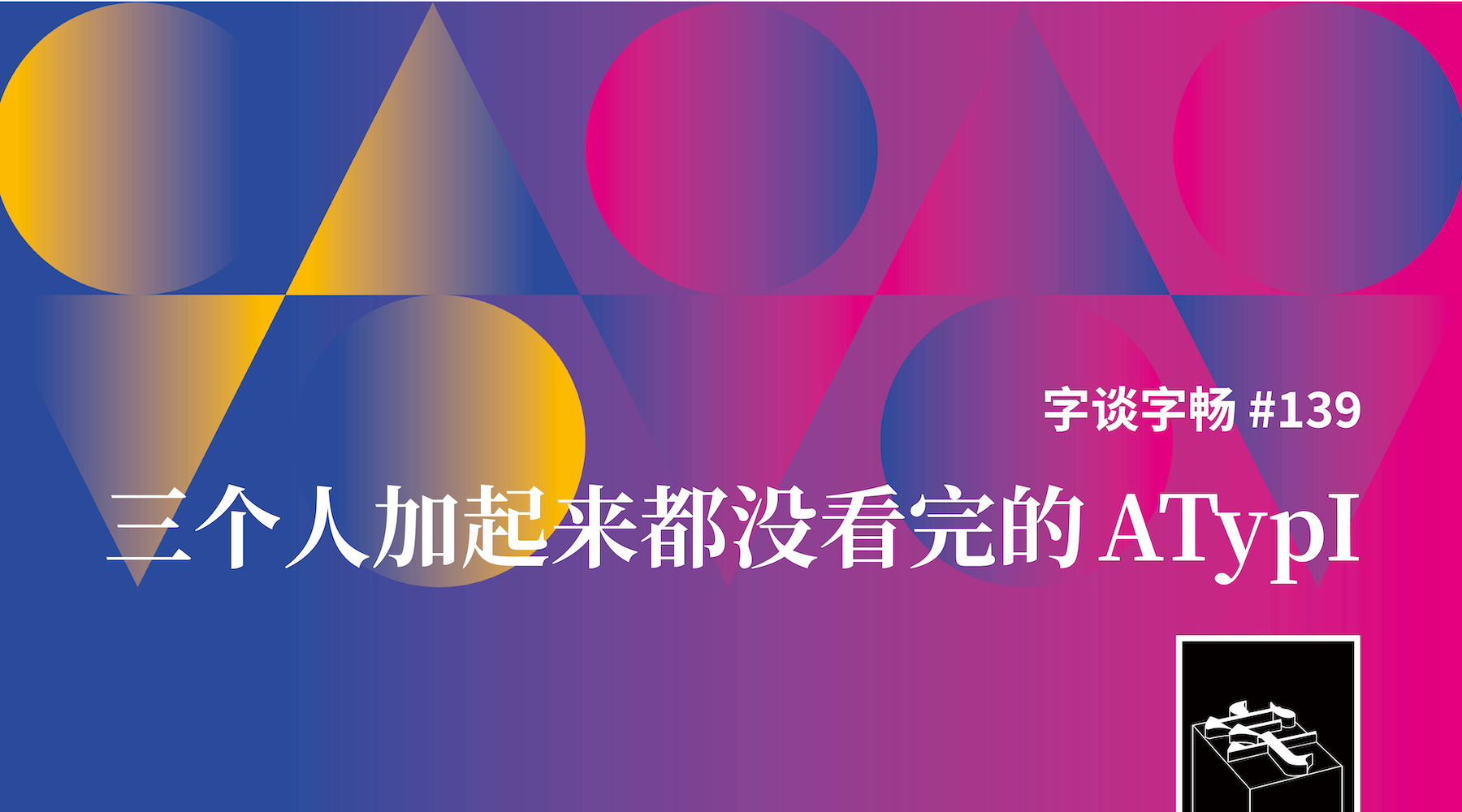 本期节目将继续回顾 ATypI 2020 环球线上全天候的会议进程。同去年一样,我们再次邀请 Mira 和 Richor 为大家介绍印象深刻的演讲及工作坊,分享关于精彩内容和一些「意料之外」的感想。
第十届「方正奖」字体设计大赛获奖作品
汉仪第四届字体之星设计大赛获奖作品
OpenType specification 更新至 1.8.4 版本;新增的 CJK 相关特性包括 chws 和 vchw 等
ATypI 2020 All Over 借助 Bizzabo 平台在线上举行
"Typographic Selfie + CODE",Yeohyun Ahn 主讲的工作坊
"Storytelling and Visual Narrative through Experimental Typography",Sreekumar Vivekanandan 主讲的工作
"Building Custom Type for Logotype Design: The Matter of Making Unique Solutions for Design",Jose Luis Coyotl Mixcoatl 主讲的工作坊
"Font Bakery",Dave Crossland、Viviana Monsalve、Lasse Fister 和 Felipe Sanches 主持的工作坊
BBC 制作的纪录片 The Secret History of Writing
「ATypI 云端速报」,The Type 在 ATypI 2020 会议期间的每日简报
The Type 会员专刊 T 27,内含 ATypI 2020 特别报道
"The Italic Design Process",Victor Gaultney 的演讲
"Reconsidering Revivals",Robin Mientjes 的演讲
"Making Wood Type from Alien Tree Species",Marko Drpić 的演讲
"Neon/Font: A Torrid Typographic Affair",Stephen Coles 的演讲
"Why Music Fonts Haven't Evolved for the 21st Century",Dave Lawrence 的演讲
"Unvoxing the ATypI Classification",Manuel Sesma 的演讲
"CJK Typefaces: Friendly Neighbors Far, Far Away",Ye-Jin Wi 的演讲
Eric:字体排印研究者,译者,The Type 编辑
蒸鱼:设计师,The Type 编辑
欢迎与我们交流或反馈,来信请致 [email protected]​。如果你喜爱本期节目,也欢迎用支付宝向我们捐赠:[email protected]​。
The Type 会员计划已上线,成为我们的会员,即可享受月刊通讯、礼品赠送、活动优惠以及购物折扣等权益。
Your browser does not support the audio tag.