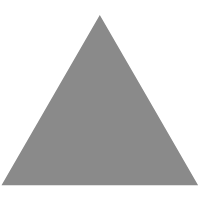 55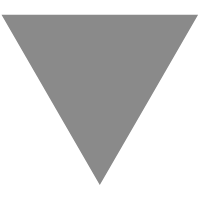 It's Cold in the Information Age
source link: https://www.tuicool.com/articles/IRzAFnu
Go to the source link to view the article. You can view the picture content, updated content and better typesetting reading experience. If the link is broken, please click the button below to view the snapshot at that time.
I can't help but observe from a chat with a friend, that IT is in a bit of a crises , a "Trough of Disillusionment".
"It doesn't seem to me that there is huge progress on anything."
#cryptowinter - nevermind the toxic FUD in the (poisoned?) "community"
AI & ML has certainly peaked expectations
Intel seems to have stalled
lots of soul searching seems to be happening in Javascript (frontend) land, folks are getting burned out! #realtimeWeb
that Internet speeds never seem to get better faster or more reliable
still sad that Uber left Singapore. GoJek & Grab are duking it out, but it just feels like more of the same. Nevermind the sad state of bike sharing & electric stuff in Singapore
kubernetes's insane complexity proliferating #devops (i personally found DO supporting k8s shocking )
the never ending AWS new stuff and accompanying complexity ;)
the Web losing the 3rd browser engine, Edge, leaving us with Webkit (blink is pretty much the same guys) & Gecko effectively
the fact that only big corporates seem able to weather the storm whilst a lot of smaller ventures are in pain/poverty
It's too easy to get depressed in the information age we're in.
Beside being all doom and gloom, I am trying to seek out positives. The only thing I can think of is that all my laptops (thinkpads & Apple MBP) are now rocking USB-C PSU s. It's so nice not to worry about what charger is where now. One cable for Internet & power feels like great progress. Anything else anyone?
My tact to deal with this pain is to try as I usually do.. reduce and shun complexity. Try not to burn out.