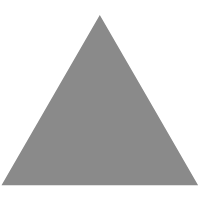 51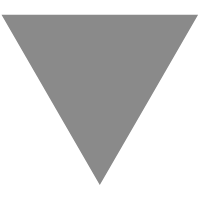 GitHub - cxxxr/lem: Common Lisp editor/IDE with high expansibility
source link: https://github.com/cxxxr/lem
Go to the source link to view the article. You can view the picture content, updated content and better typesetting reading experience. If the link is broken, please click the button below to view the snapshot at that time.
README.md
Lem is the editor/IDE well-tuned for Common Lisp.
After installing lem, you can start developing in Common Lisp at once.
You can skip over writing tidy settings or installing many plugins as you do on Emacs.
Screenshot
Requirement
Platform
Installation
Please install roswell at first.
After that, please follow the steps bellow.
1. install lem by roswell
$ ros install cxxxr/lem

2. add the PATH in the initialization file(such as ~/.bashrc)
export PATH=$PATH:~/.roswell/bin

Updating
$ ros update lem

Usage
$ lem <filename.lisp>

You can watch the screencast on Youtube.
Configuration
Lem loads ~/.lem/init.lisp when starting up.
You can see an example at here.
fukamachi also published his init files on GitHub. https://github.com/fukamachi/.lem
Electron version (Experiment)
Electron version is in the experimental stage.
If you try, please follow below steps.
$ node -v  # check if your nodejs is 8.9.3LTS+.
v8.9.3
$ npm -v
5.5.1
$ npm install -g cxxxr/lem   # install lem-electron
$ lem-electron               # Electron version will start

Lem on platforms without SBCL thread support (e.g. raspberry pi3)
If installation fails due to bordeaux-threads, there is no thread provided by SBCL on your PC.
You need to use Clozure Common Lisp (CCL) instead of SBCL.
$ ros install ccl-bin
$ ros use ccl-bin
$ ros install cxxxr/lem

And also need to specify frontend to ncurses-ccl. You can launch lem as follows:
$ lem --frontend ncurses-ccl

Contributors
This project exists thanks to all the people who contribute. [Contribute].
Backers
Thank you to all our backers! ? [Become a backer]
Sponsors
Support this project by becoming a sponsor. Your logo will show up here with a link to your website. [Become a sponsor]
License