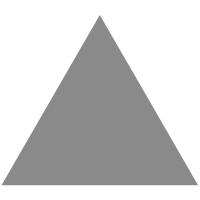 0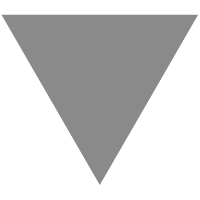 Do you wish you would have bought a different MacBook Pro?
source link: https://forums.macrumors.com/threads/do-you-wish-you-would-have-bought-a-different-macbook-pro.2371373/
Go to the source link to view the article. You can view the picture content, updated content and better typesetting reading experience. If the link is broken, please click the button below to view the snapshot at that time.
Do you wish you would have bought a different MacBook Pro?
I am shopping for a new MacBook…and it is getting complicated. But I wonder if there is something you wish that you would have bought now that you have used your laptop for a while? More RAM if 8GB is not enough? More than 512GB SSD? Screen size? Extra ports? Touch bar? Video camera resolution?

Now, I am an abuser of computers and push them to their limits. But the 14" or 16" MacBook Pro with an M2 chip isn't out yet, and I am unwilling to wait if it is next October before they get released. There are a bunch of Black Friday sales coming up that mix things up too (Costco, Best Buy, Amazon, and Apple) including open box sales. The last time I bought a MacBook, I wanted it to last 10 years, and spent $3300 back in 2010. This time I might be more interested in getting a deal to last me until the 3nm laptops come out and I have more money to throw at Apple in a few years. But I don't want a computer that will be slow with 500 tabs open on a browser, some video file exporting, and a bunch of apps open. I tested out an 8GB M2 MacBook today and it handled the swap memory better, but my 12 year old Mac has 8 GB of RAM and it is not close to enough. But the deals at Costco for the M2 chip machines all have 8 GB of RAM.

I know that I will have to buy a USB-C adapter to expand the number of USB ports regardless of which MacBook I get. I do have an external hard drive and DVD drive, along with a USB memory card reader, USB TV tuner, and 3D printer. I have a USB keyboard and mouse too. But I do need to attach this Laptop to a few different monitors via HDMI cable, and I only have the HDMI to HDMI cable right now.

So what would you change or go back and buy if you could with your MacBook, and what isn't a big deal?