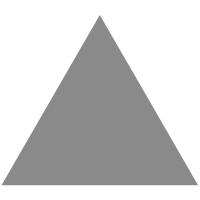 18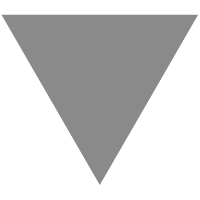 BuildMyPC - Custom PC part picker tool to build your PC | Product Hunt
source link: https://www.producthunt.com/posts/buildmypc
Go to the source link to view the article. You can view the picture content, updated content and better typesetting reading experience. If the link is broken, please click the button below to view the snapshot at that time.
Custom PC part picker tool to build your PC
BuildMyPc is a free PC part picker website that helps you to build custom PC according to your requirement.
We have divided the components into various categories so that you won't miss any components while building your high-end PC.
Would you recommend this product?
13 Reviews3.1/5
Really not practical. No option to search for products, no filter. Website is not even finished. Whoever upvoted this is either getting money for the review or have no idea what they are doing.
I appreciate your thought on my website features. However, we are still working on it, and we will soon add more options for the user so that they could get the best choice through our website.
And everyone is here to showcase their idea and product to get review and upvote from other innovative people. Instead of wasting money on getting reviews or upvote, we prefer to improve our quality since people follow quality.
@5unnykum4r
Maybe it's just me...but half done jobs are not ok. It's ok to launch a 80% finished product for testing purposes...but this has a long way to go. I wish you well and I hope that your website will bring something new to the table, something that the other website does not.
Picking up right accessories/compatible parts for a new super pc is a pain in as* :D
I had to search here and there for reviews and what not.
I am really glad that i found BuildMyPc . This really helped me to compile things together.
When I was looking for compatible PC parts to make my own PC, I did not get many options due to which I had to face a lot of problems, then looking at the same thing, I created this site from where people can find compatible parts for their PC and can effortlessly make their own PC without any compatibility issue.
While picking pc accessories, it is very important to assemble every product together and also to check availability of that product, buildmypc does everything and brings you everything at one place which is amazing.
@mudit_goyal2
Yes, we provide our best to make your PC parts compatible. And soon you'll also "Price History" of all products at BuildMyPC :-) Stay Tuned.
I'm going to use this website for my upcoming PCs builds. Very easy to pickup the parts thank you build my pc developers. 😍
Hello @izsurya
Thank you for leaving your feedback.
We are glad you liked the website. Thanks much for your valuable feedback, it means a lot to us <3